My quest for home continues as Thor and I decided to pursue our dream of a home with a view of sunsets over the sea.
NOTE: People have been asking to follow our progress as Thor and I pursue our quest for our dream home with sunsets over the Salish Sea. So starting with my post of 5/21/22, we set out.
It seemed that every time Thor and I traveled, we would look for rooms with a lanai or balcony overlooking the sea, and hopefully a western view for sunsets. I grew up with at least peekaboo views of those sunsets over Bellingham Bay, and always loved that time of day to watch and meditate. So we decided we weren't getting any younger, and started looking at houses with sea views in our area. We didn't find houses that would suit us, so decided to look for a lot to build. At first visit last fall, this .85-acre lot on a high waterfront bank overlooking the Salish Sea had a great view of the sea and islands, but the lot itself had been illegally clear-cut and was very rough.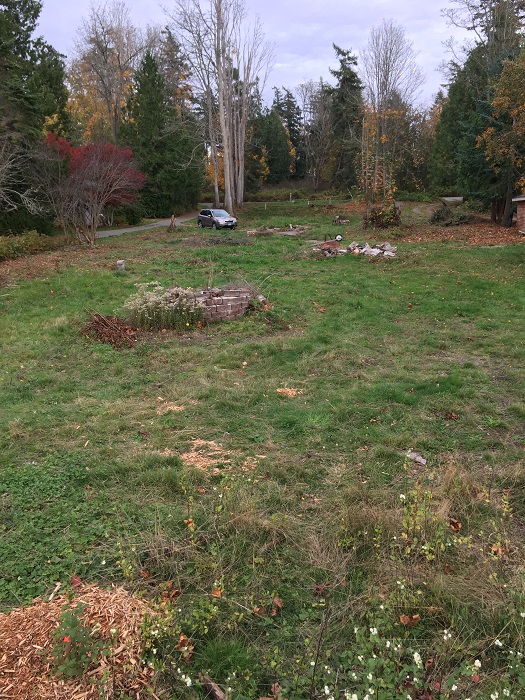 I did love the drama of winter storms coming in.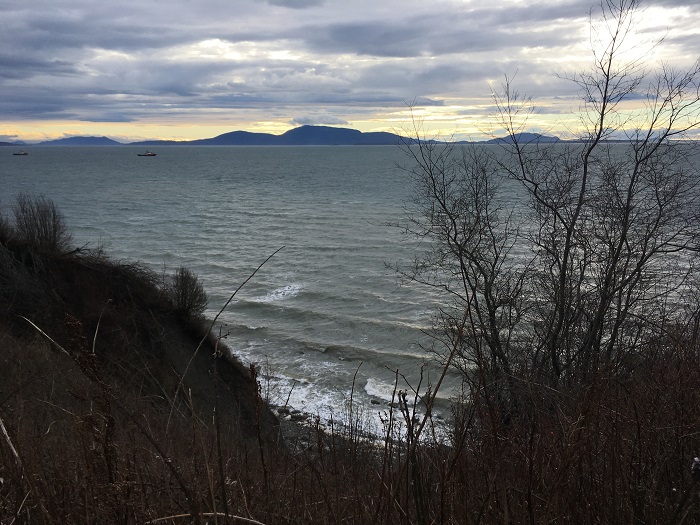 I'm posting my complete blog entries on my own author website at www.sarastamey.com, where you can finish this episode and enjoy all the accompanying photos. You can also view the complete Italy series there, as well as many other Rambles. Please continue reading by clicking on the link below, then you can return here (use "go back" arrow above) to comment, ask questions, or join a conversation. We love your responses!
https://sarastamey.com/the-rambling-writers-quest-for-home-part-2-a-new-building-site/
*****
You will find The Rambling Writer's blog posts here every Saturday. Sara's latest novel from Book View Café is Pause, a First Place winner of the Chanticleer Somerset Award and a Pulpwood Queens International Book Club selection. "A must-read novel about friendship, love, and killer hot flashes." (Mindy Klasky).  Sign up for her quarterly email newsletter at www.sarastamey.com