I continue my conversation with the Pulpwood Queens Book Club founder about more roots of my club selection PAUSE and my early homesteading on a Southern Chilean island, material for a novel underway.
NOTE: This series started on Dec. 31. I'm honored to have my seriocomic novel of midlife reinvention PAUSE, published by Book View Cafe, selected by The International Pulpwood Queens Book Club as a December 2022 title.  http://www.thepulpwoodqueens.com  During my featured week in late December, I was asked to post every day about my novels and writing life, so am reproducing them in this series. All of my novels I discuss are available at https://www.bookviewcafe.com
Here we go again! I had intended to talk about my Greek islands novel THE ARIADNE CONNECTION today, but I had a bit too much "life" today, so will present that topic tomorrow. Two weeks out from my successful cervical discectomy and fusion surgery, I was feeling pretty cocky until I came out of Physical Therapy today, and I remembered that my body still needs some TLC. I'll be fine tomorrow! [NOTE: Ironically, now as I reproduce this post in late January, I'm taking care of my husband Thor, who just had surgery this week. Life!] Meanwhile, I want to briefly address one of Kathy Murphy's (the Pulpwood Queens founder) questions from our fun Zoom conversation Tuesday evening (available for viewing on the Pulpwood Queens YouTube channel). She asked about the house my husband Thor and I are building on the shores of the Salish Sea – our dream home with a view of sunsets over the sea.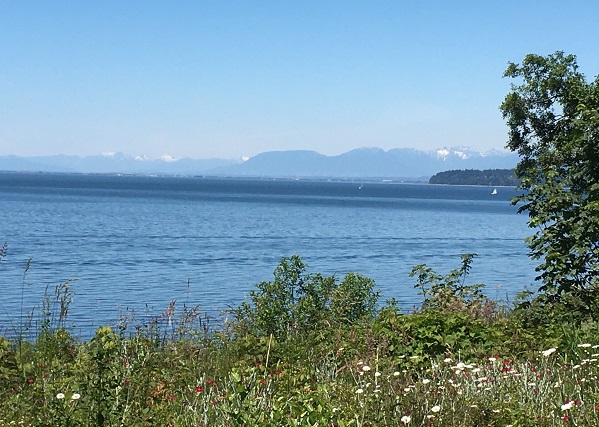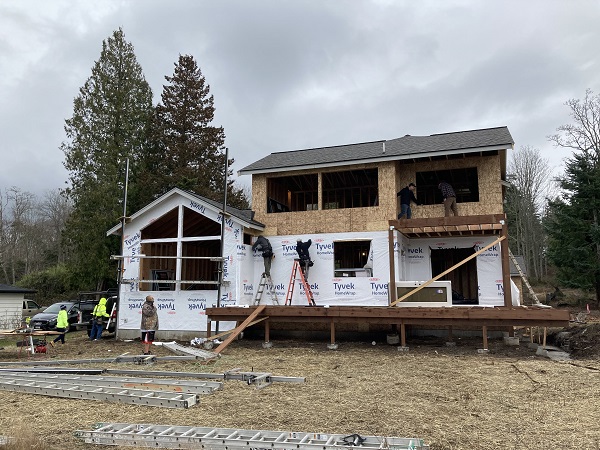 I will have my longed-for "writing aerie" on my second floor corner office, where the view will surely inspire more novels, as I finish two underway.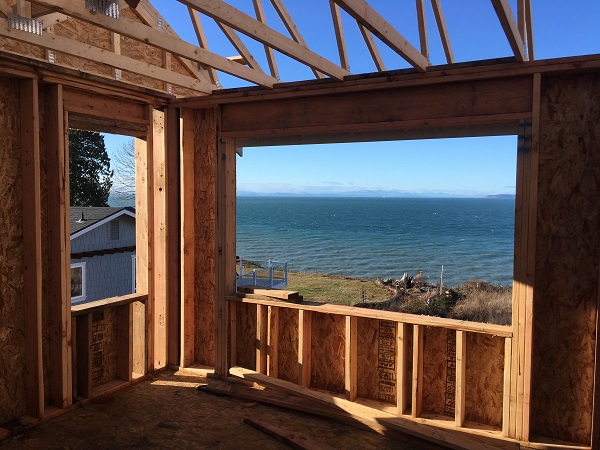 I'm posting my complete blog entries on my author website at www.sarastamey.com, where you can finish this episode and enjoy all the accompanying photos. Please continue reading by clicking on the link below, then you can return here (use "go back" arrow above) to comment, ask questions, or join a conversation. We love your responses!
https://sarastamey.com/the-rambling-writers-featured-week-with-the-international-pulpwood-queens-book-club-part-4/
*****
You will find The Rambling Writer's blog posts here every Saturday. Sara's latest novel from Book View Café is Pause, a First Place winner of the Chanticleer Somerset Award and an International Pulpwood Queens Book Club selection. "A must-read novel about friendship, love, and killer hot flashes." (Mindy Klasky).  Sign up for her quarterly email newsletter at www.sarastamey.com