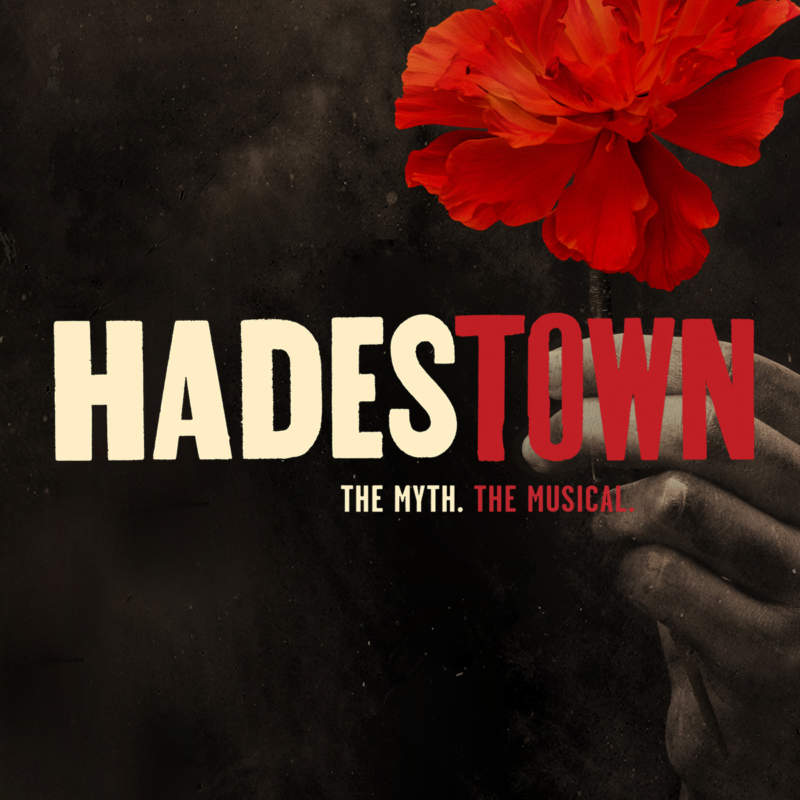 There are standard musicals, the ones we've always heard about, the ones written by Rogers & Hammerstein or Andrew Lloyd Webber or Stephen Sondheim. These are the backbone of the musical theater. And then there are the outliers, the ones that aren't like any of the above. They come from a different lineage, shows like In the Heights or Come from Away.  Hadestown is the latest one — one of a kind.
You know the story, we all do. It's the original tale as old as time, how Orpheus lost his bride Eurydice.  A couple of fresh conceits have been worked into the musical. That Eurydice doesn't die, but is actually taken to Hadestown to work in a subterranean factory is weird but makes sense. The modern jazzy vibe, the dysfunctional marriage between Persephone and Hades, make the old warhorse of a story fresh. Unusually, the book, music and lyrics were all the work of one person, singer-songwriter Anaïs Mitchell, an amazing achievement that's rare in such a highly collaborative field. The only equivalent creator I can think of off the top of my head is Meredith Wilson, creator of The Music Man. That one is a musical monument, and it's conceivable that Hadestown will be another. Time will tell!
The show was innovative enough to win Tonys for Best Musical and Best Original Score in 2019. Covid has had a nasty effect on all live entertainment, but the musical has had the legs to survive the drought and is now touring the nation. I caught the touring production last weekend and was thrilled at the energy of a diverse cast of actors. Catch it if you get a chance!