Farewell to Italy and your Virtual Vacation as we take a peek back at the highlights. Arrivederci!
NOTE: Since travel is still iffy with the pandemic continuing, I started a blog series offering a virtual vacation and time-travel to my first big trip with Thor in 2008. Italy! Starting Saturday, Jan. 30, 2021, I've continued every week, with some detours in real time. You can follow the rest of this series and other travel adventures at www.sarastamey.com, as I'm still working to restore my archived earlier posts to our new Book View Cafe website.
Thor and I joined forces in a later-life romance in 2007, at which time he told me that I would "always be 54" to him. At the time, I didn't realize how much I would later appreciate that sentiment and his rose-colored glasses. Especially after the 2020 year from hell, I'm happy to escape back to our first big trip together and our relatively fresh faces in these photos. Join us for a fun tour of Italy!
We visited:
ROME: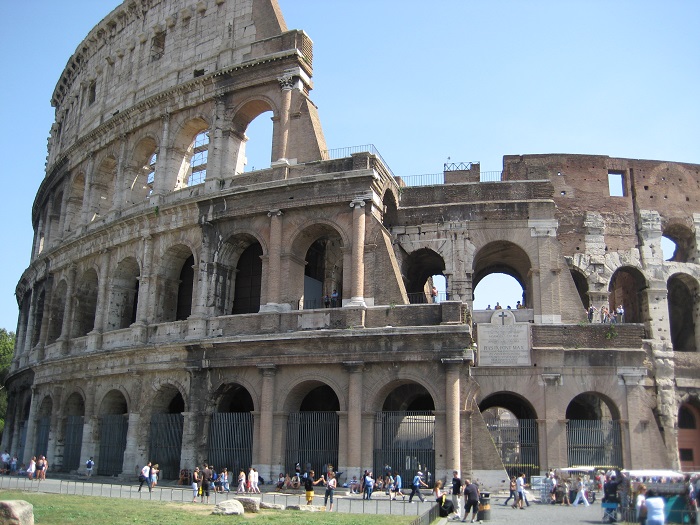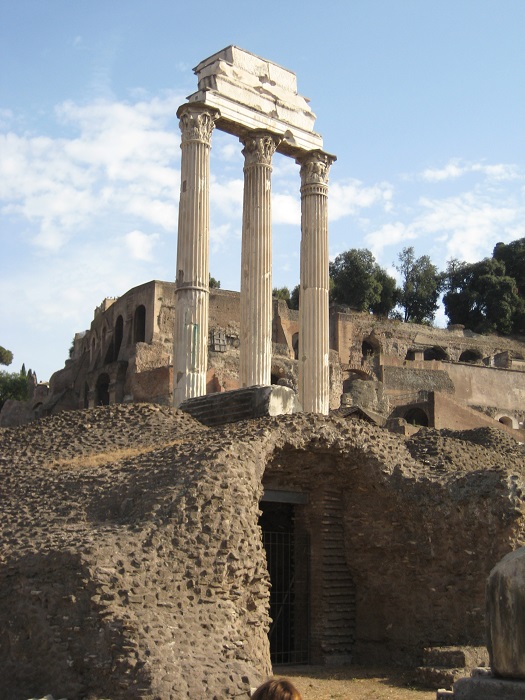 I'm posting my complete blog entries on my own author website at www.sarastamey.com, where you can finish this episode and enjoy all the accompanying photos. You can also view the complete Italy series there, as well as many other Rambles. Please continue reading by clicking on the link below, then you can return here (use "go back" arrow above) to comment, ask questions, or join a conversation. We love your responses!
https://sarastamey.com/the-rambling-writers-italy-part-1-overview/
*****
You will find The Rambling Writer's blog posts here every Saturday. Sara's latest novel from Book View Café is Pause, a First Place winner of the Chanticleer Somerset Award and a Pulpwood Queens International Book Club selection. "A must-read novel about friendship, love, and killer hot flashes." (Mindy Klasky).  Sign up for her quarterly email newsletter at www.sarastamey.com