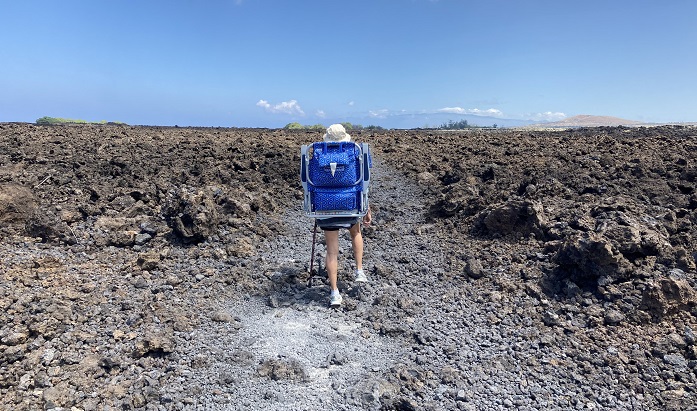 Join Thor and me as we trek across a lot of lava on Hawaii's Big Island and learn about the geology of the islands.
NOTE: Thor and I decided on a quick trip to Hawaii's Big Island to stretch out summer a bit as our gray, rainy Pacific Northwest winter was closing in. The airline and all venues in Hawaii are being super careful with Covid precautions, and it was a wonderful getaway. If you didn't catch my blog series about our first Big Island trip, it started April 24, 2021, and you can catch up on the full adventure, including a volcano, petroglyphs, snorkeling with wild dolphins, and a night swim with manta rays. And I promise I will finish the Retro Italy Vacation series soon.
You can't let a little thing like hiking across broiling, sharp lava fields keep you from some amazingly serene coves for picnics and snorkeling! The native Hawaiians apparently ran barefoot over the jagged lava fields on the Big Island. I am grateful for shoes.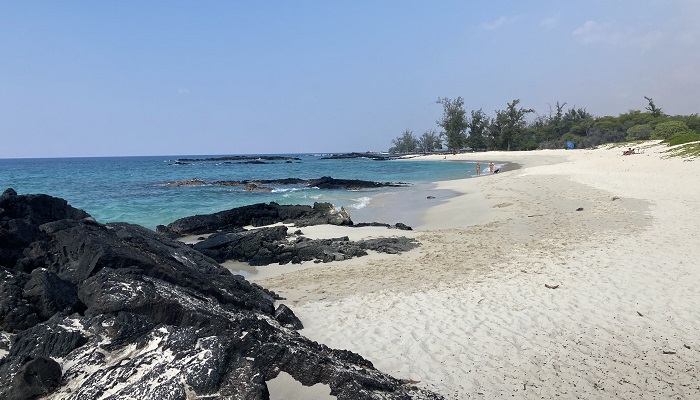 The Big Island is the youngest of the Hawaiian chain, and its still-active volcano is adding fresh lava flows to the existing layers. I appreciate the dramatic contrasts of black lava, greenery, and blue sea and sky, as well as the sea's clarity without a lot of soil runoff. Thor, as a geologist, adds a further dimension to our rambles. Today he'll weigh in on volcanic matters, but first a bit of Hawaiian history and beliefs.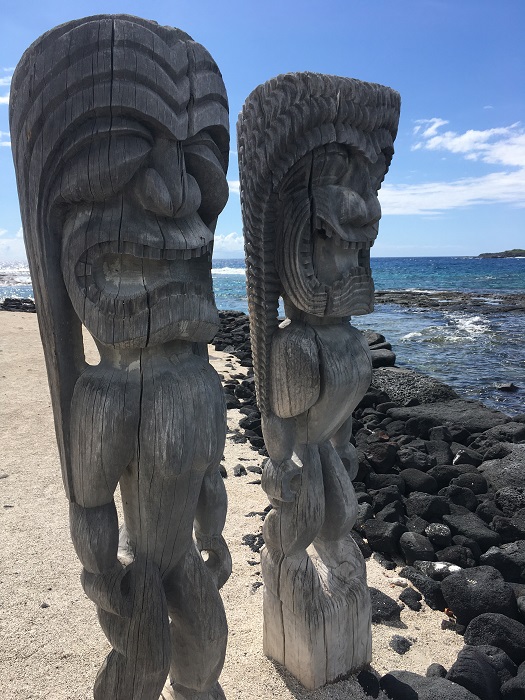 I'm posting my complete blog entries on my author website at www.sarastamey.com, where you can finish this episode and enjoy all the accompanying photos. Please continue reading by clicking on the link below, then you can return here (use "go back" arrow above) to comment, ask questions, or join a conversation. We love your responses!
https://sarastamey.com/the-rambling-writers-hawaii-part-4-lots-of-lava/
*****
You will find The Rambling Writer's blog posts here every Saturday. Sara's latest novel from Book
View Café is Pause, a First Place winner of the Chanticleer Somerset Award and an International Pulpwood Queens Book Club selection. "A must-read novel about friendship, love, and killer hot flashes." (Mindy Klasky).  Sign up for her quarterly email newsletter at www.sarastamey.com