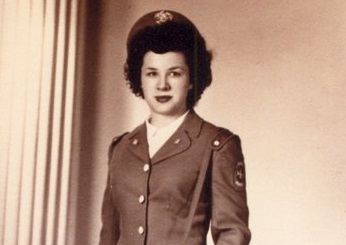 On Veterans Day, as we honor all who have served in the military, let's look at the seldom-mentioned contributions of nurse cadets during WWII.
Because of a crisis shortage of qualified nurses during the World War II, a new program to train nurses was signed into law by Franklin D. Roosevelt in 1943. It provided free tuition to high school graduates to train as nurses. It's worth noting that the program was unanimously passed by both the House and Senate, and the Senate added a provision that prevented discrimination against any candidate for the program due to race or creed. Perhaps our bitterly partisan U.S. Congress today could take a lesson from history.
NOTE: This is a rerun from a year ago, and here's the link to my original post, where the story continues:
https://sarastamey.com/the-rambling-writer-on-veterans-day-cadet-nurse-corps-in-wwii/
Thanks to all who have served to defend their countries!