Often when I sit down to write my blog, I have no clue about what I am going to say in 600 or so words. Waiting for the biscuits and the duck egg omelet to be made by the husband, el Jefe of the kitchen, I scramble my own ideas.
This moment, today, I am immersed in the chaos of streaming. That is, what do I watch today, this afternoon, tonight? Like buying books, I purchase streaming channels, loving the ala carte (so many restaurant terms) iteration of Internet entertainment. Long ago we jettisoned cable television; by now, I am not saving that much money in my various subscriptions: Kanopy, HBO Max, Prime, Netflix, Criterion Channel, BritBox, Acorn. Yeah, and I was browsing Mubi today, wondering if it would be worth it because a film I really love is streaming there.
I have many shows in streaming-motion, and many for which I am waiting impatiently for Season 2, 5 or 8.
My default streamers are Netflix and Prime, because—well just because. Maybe it's that these streaming giants have the broadest variety, including original films. Netflix gets a soft boost in my view for its multiple imported series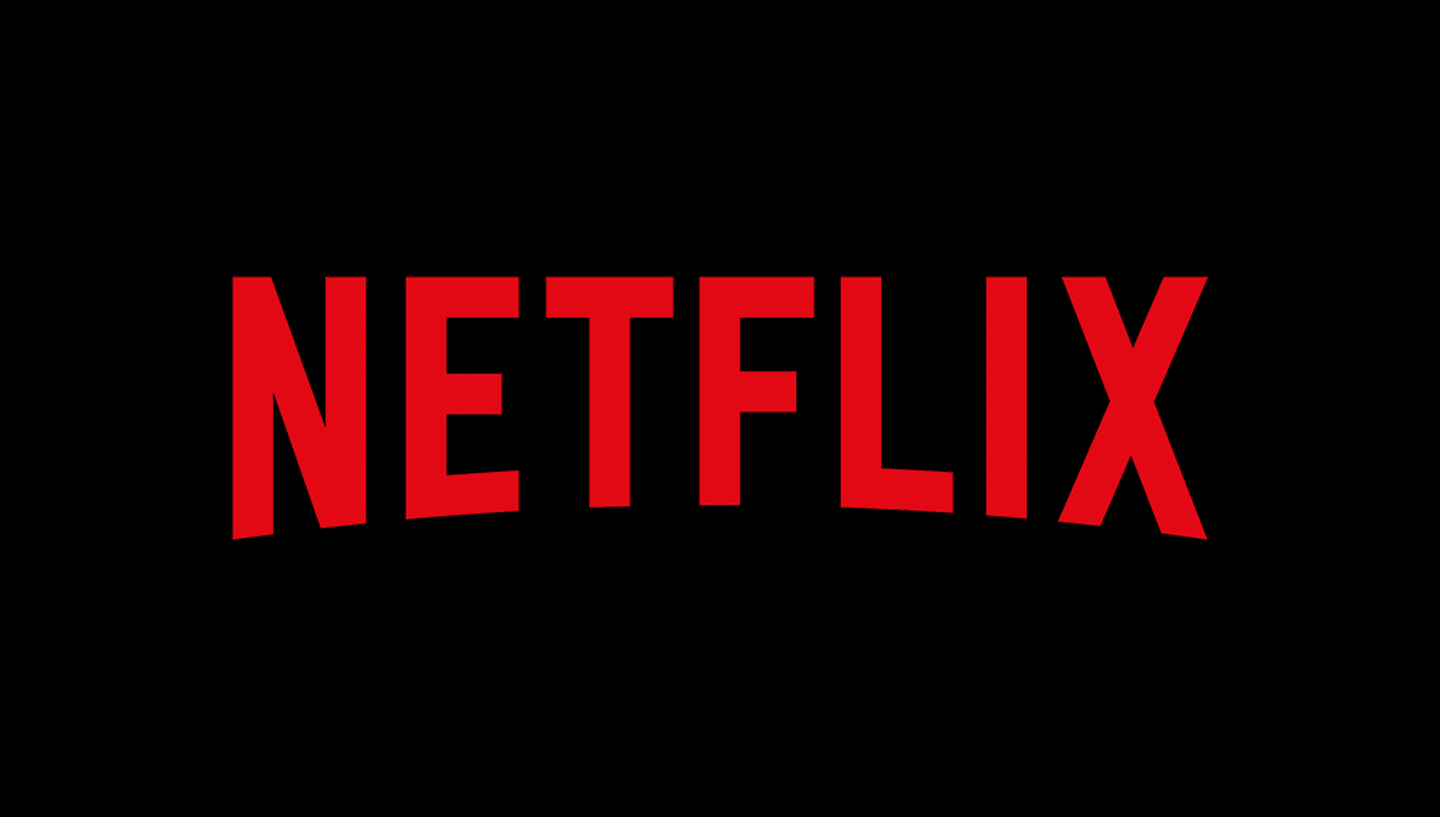 from Spain, France, Turkey, China, Germany, Russia, Australia, and Iceland.
The Gift is a mythological contemporary mystery from Turkey, featuring witches, alternate universes and a mysterious subterrestrial force. Resurrection, also from Turkey, is a long-running historical (must be over 20 seasons—I've lost count because it never seems to come to an ending) about Ertugrul, a hero who conquered the Mongols and brought freedom to Turkey. I was enchanted by Bridgerton, as was much of the nation. Babylon Berlin (Germany), Call My Agent (France), The Crown (is there any other than the British one?), Anne with an E (Canadian?) Snowpiercer (American). I was (am) captivated by all.
(You can see where this is going: thrillers, historicals, fantasy, feel-good costume dramas are in my feed. I am a happy horse).
As for Prime, there's a lot to love. Amazon likes to tempt me with its appearance of being Streaming Central, allowing one-stop shopping at the BritBox, PBS and Acorn apps. The Legend of Cid (Spain) purports to tell the story of Spain's celebrated hero Rodrigo Diaz de Vivar, valiant knight of the 11th Century. Anna Karenina (Russia) is one of many retellings of Tolstoy's book. I can view the longest (and best, IMO) version of Austin's Mansfield Park, sample episodes from the fantastic Scottish mystery series Shetland, and see old, old favorites like I, Claudius and The Forsyte Saga. The Marvelous Mrs. Maisel—hilarious, emotional, fantastic performances by Rachel Brosnahan and Tony Shallhoub, Fleabag—Phoebe Waller-Bridges' sad and funny personal journey, Goliath—the incomparable Billy Bob Thorton is a washed up lawyer who still has his chops, Homecoming—science fictionally surreal first season
with Julia Roberts, second season with Janelle Monáe. And don't forget the Outer Limits reruns.
Criterion Channel is my favorite browsing ground, juicy with indie, foreign and classic films—currently they're running a John Huston collection. When my subscription to Filmstruck was made useless by owners Warner Media's "downsizing" move, the Criterion Channel rose from the ashes, and offered disappointed Filmstruck users a bonus membership. I have been going back to the trough on a regular basis. Criterion Channel has finally achieved a sort of main stream caché now that The New Yorker reviews a handful of its streaming films.
HBO Max earned my money with their rendering of Philip Pullman's His Dark Materials—I am waiting for Season 3, the final book in the original trilogy. I have since gobbled down Hacks—I love Jean Smart's snotty, barkingly funny comedienne, Mare of Easttown—yet another Kate Winslet immaculate performance, and Watchmen—superhero tropes turned inside out and backwards by Regina King as Sister Night. Not to mention my love-hate relationship with the HBO version of George R. R. Martin's Song of Ice and Fire epic, Game of Thrones.
Kanopy is undeniably the best of all of the above. Viewing is free with your public library membership—limited to so many views per month, however. I can see any number of PBS's American Experience episodes and review a smorgasbord of independent and box office films, ranging from Apocalypse Now to Goat (I never heard of the latter one either and don't think I can recommend it, after reading the synopsis). Documentaries, biopics, PBS Nova episodes, world cinema, cult favorites. You name it, they probably have it to stream.
My current addictive viewing? HBO Max's The White Lotus. Can't wait to schedule this to publish so I can get back to it.