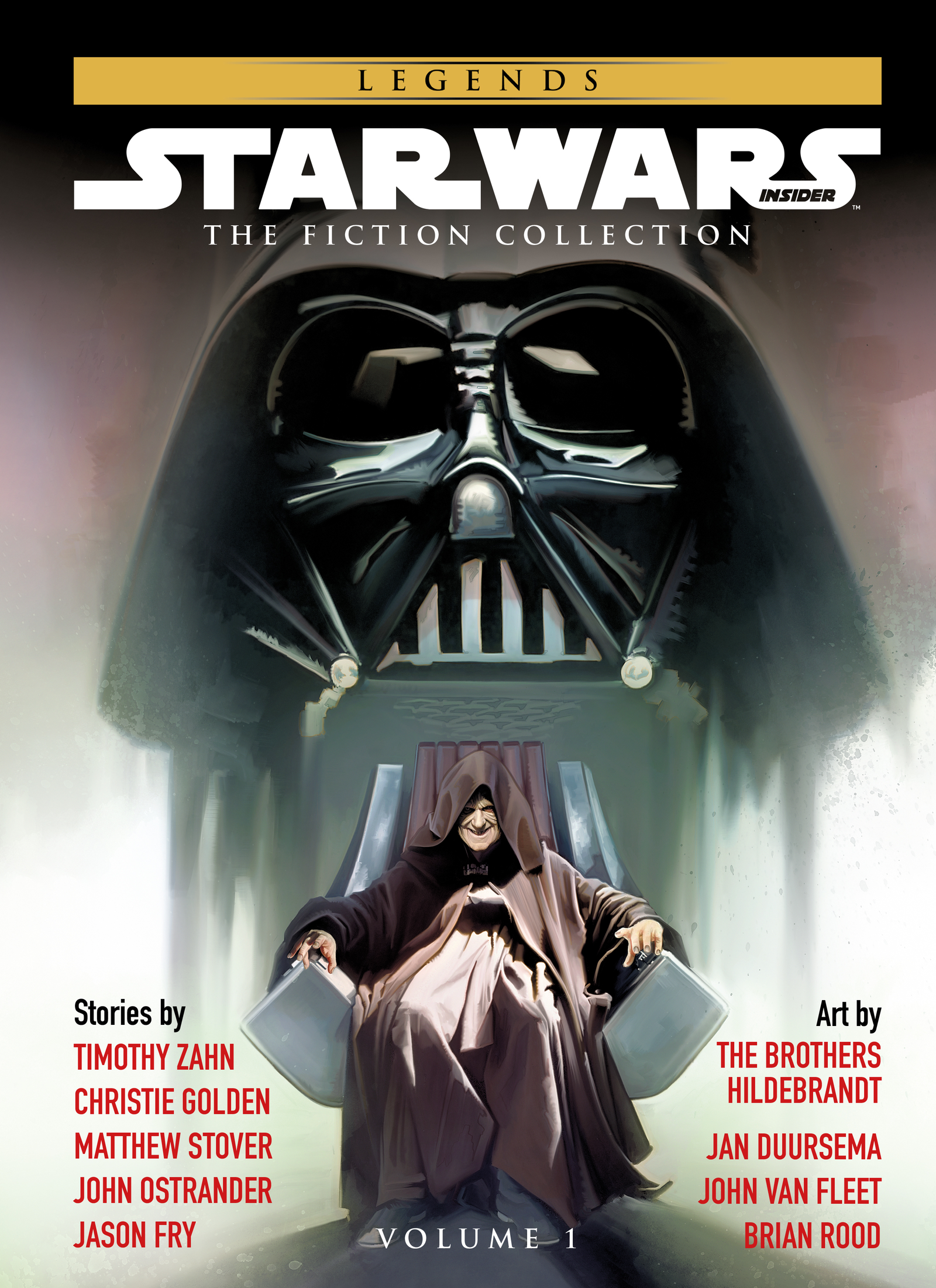 This morning, my husband told me he'd been reading some articles on io9 and came across a piece about a new Star Wars anthology of short fiction. It caught his eye because of the headline: DASH RENDAR MAKES A FRIEND IN THIS LOOK INSIDE A NEW STAR WARS ANTHOLOGY.
Happens I wrote a short story and a novel in collaboration with the amazing Michael Reaves that featured Dash Rendar. As they are the only LucasBooks sanctioned Dash Rendar fiction that I know of, I was naturally intrigued by this headline and then thrilled by the squee-worthy article which includes a stunning portrait of Our Hero, Dash, and his new droid sidekick LE-BO2D9 (aka, Leebo) and an excerpt from our story!
Did I know about this, my husband asked.
Reader, I did not. But I am very happy about this turn of events. According to the io9 article, the anthology, Star Wars Insider: Fiction Collection Vol. 1 hits shelves on May 4, and is currently available to preorder at Amazon in the U.S. and Europe.
I mentioned a Dash Rendar novel, didn't I? That would be SHADOW GAMES, a Star Wars Legends story from the Expanded Universe (EU) in which Michael and our adorable subject matter experts at LucasBooks let me fill in a number of blanks in Dash's persona and back story and add definition to such locations as Bannistar Station, which we'd only found partial images of in comics. The book, if you're interested, is available from all the usual bookstores, real and virtual.
Here for the intensely curious, is a link to the Padawan's Journal entry some time ago in which I wrote about the experience of writing about Dash Rendar and Han Solo … Oh, did I neglect to mention that Han Solo is also in SHADOW GAMES?
Reader, he is. 🙂
oOo
Please visit my shelf in the BookViewCafe bookstore!