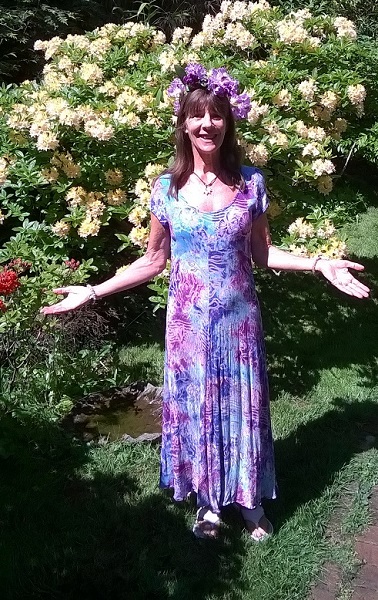 Celebrate May Day by connecting with nature as you're able!
If you don't have a May Pole to dance around, I hope you can find a way to be outside today and celebrate the renewal of life all around us — even in these troubled times.
Best wishes and happy reading to all from Book View Cafe! Stay tuned for a storewide ebook sale, coming soon….