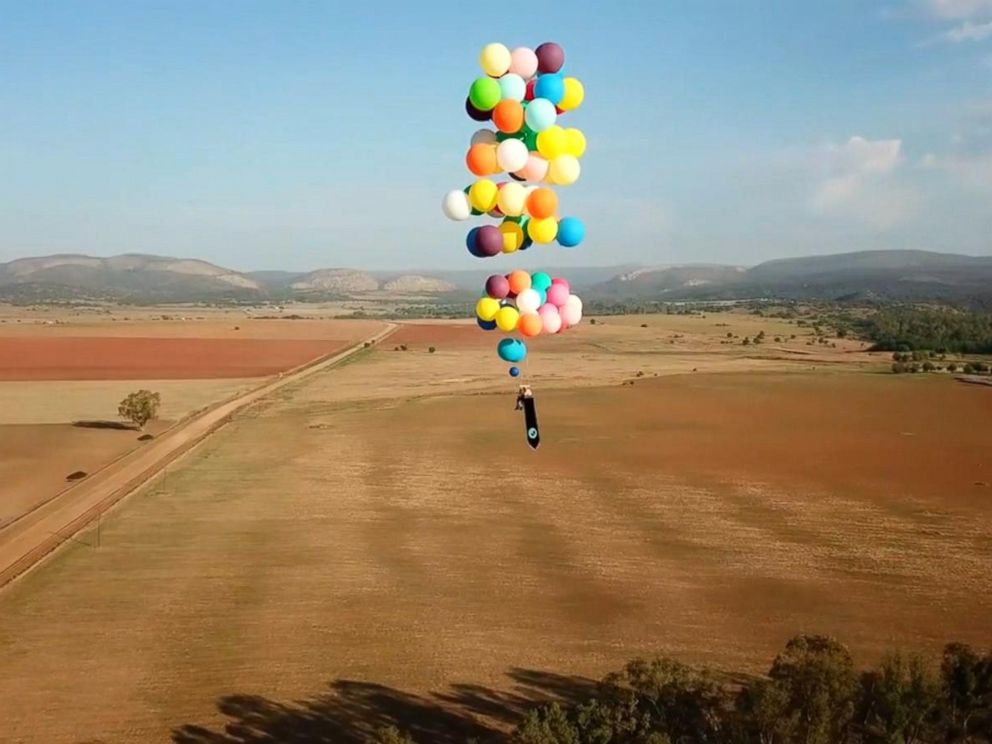 Since a pantser has no plan and no outline, you have to have a clear vision. Not necessarily of where the work is going to go. But you have to feel, clearly, what the work has to be like. You need to discern when it's slipping away from your vision. Are the characters talking too much? Shut them up. Is the action dragging? Find something to happen. Is it boring? Unforgivable! This is the cardinal sin of fiction. Do anything you have to, to make it not boring.
My analogy for this is a car. I make the novel that is the car, with a plot engine and four wheels. The characters take the wheel, and I climb into the back. We're off, and as the author I declare the destination is Pittsburgh. But, because I'm a pantser, if on I-70 the characters suddenly realize that they know the way to San Jose, suddenly we're off to California. I am often surprised and sometimes horrified, but I don't really want to grab the wheel and wrench the car back onto I-70. If the story wants to go to the Golden State, that's fine. A pantser trusts her story. If we're not going to Pittsburgh, we're going to someplace even better.
But I will insist that the wheels stay on the tarmac, that the gas goes into the tank and not onto the dashboard. My role is to see that everything stays in true so that we can keep on rolling towards our ultimate destination, wherever the characters decide that is. We are not allowed to wind up by the side of the road with steam coming out from the radiator. The novel is free to fly, but I'm the one that makes it a novel.