Even though I have another new Pen Name, Rachel Atwood, I have permission from DAW Books to reveal the cover of my next book, coming in December 2019. Rachel's bio: Rachel Atwood grew up enchanted with British History. Now she writes historical fiction with enchantments. Every time she visits the British Isles she basks in the shadows of standing stones and glories in ancient crypts while drinking in the lush accents of the people she meets. She things driving on the left is natural and round-abouts efficient as well as aesthetically pleasing. This of course describes me perfectly and sets the stage for
Walk the Wild With Me
. In 1208 AD King John of England and Pope Innocent III divorced each other. The senior clergy was forced out of England and into exile or imprisonment. No sacraments except Baptism and Funeral were allowed throughout the lands claimed by King John. The church bells could not ring to mark the time of day or summon folk to services. Without the restrictions of the Church, the wild folk of the forests can roam freely again among humanity. Join with me and the adventures of Nick, a 12 year old orphan who was taken in by an Abbey but sneaks out often to learn about life beyond the Abbey walls.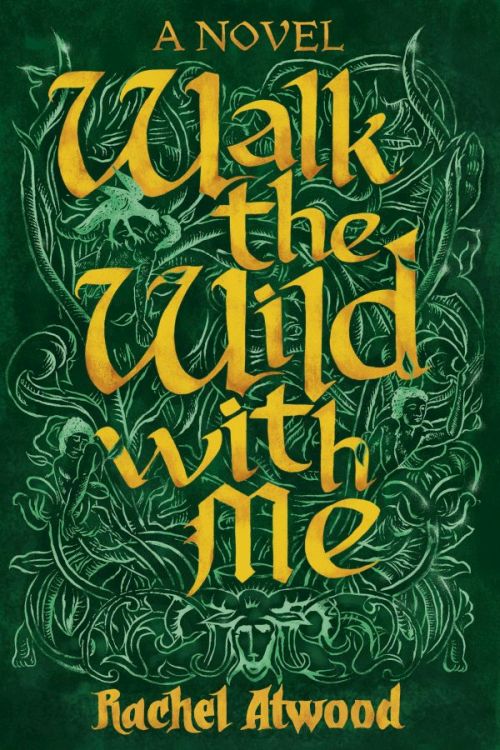 Much of this book was inspired by the book
Walking with the Green Man
, by Dr. Bob Curran with illustrations by Ian Daniels.