Join Thor and me for a virtual Thailand vacation at the beautiful Phuket shoreline and sea.
Note: I'm still taking a break from the keyboard due to a flareup of stenosis pain, so here's rerun another installment in Thor's and my 2020 Thailand trip. I need a time travel/transport device to be back in that gorgeous tropic sea!
"And now for something completely different." Thor and I made our first trip to Asia — the beautiful country of Thailand.  We were lucky to squeak through the pandemic flight closures in January/February of 2020 as we returned from our three-week trip. Since more travel has now become a distant prospect, we hope you'll take a virtual vacation with us in the following weeks. (This blog series started on June 13.)
We'd been looking for good snorkeling right offshore, and hit the jackpot at this lovely seaside lodge. We could hardly stay out of the water.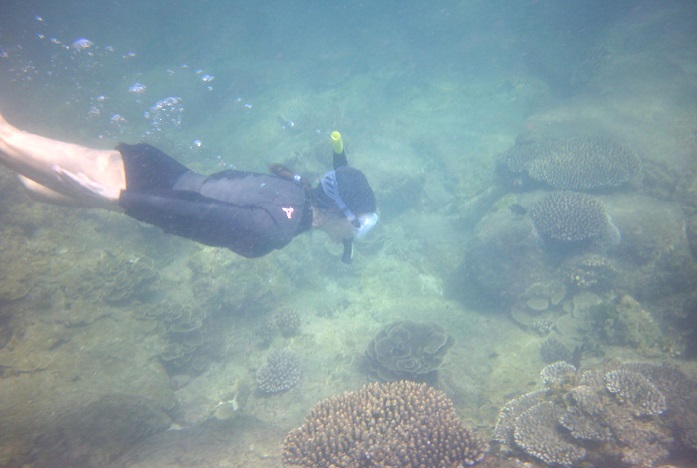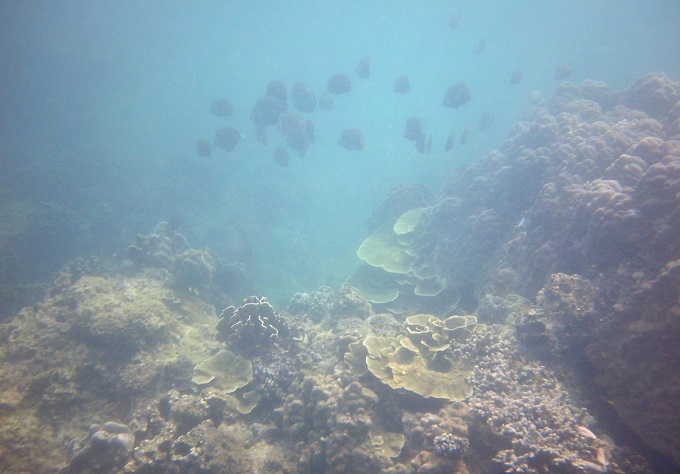 I'm posting my complete blog entries on my own author website at www.sarastamey.com, where you can finish this episode and enjoy all the accompanying photos. You can also view the complete Italy series there, as well as many other Rambles. Please continue reading by clicking on the link below, then you can return here (use "go back" arrow above) to comment, ask questions, or join a conversation. We love your responses!
https://sarastamey.com/the-rambling-writer-visits-thailand-part-17-more-baan-kratig/
*****
You will find The Rambling Writer's blog posts here every Saturday. Sara's latest novel from Book View Café is Pause, a First Place winner of the Chanticleer Somerset Award and an International Pulpwood Queens Book Club selection. "A must-read novel about friendship, love, and killer hot flashes." (Mindy Klasky).  Sign up for her quarterly email newsletter at www.sarastamey.com