Revisit with Thor and me an escape to the mountains. Seize the day!
Way too much "Life" is swirling around us these past weeks, and today comuter gremlins invaded my blog post-in-progress, so we'll get back to that new topic next week. (Hint: Moving) Meanwhile, here is a reminder that a getaway to "Be Here Now" is always timely.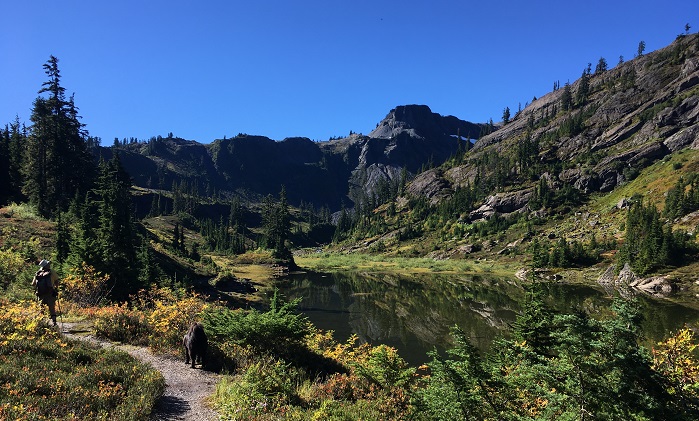 Here's the link:
https://sarastamey.com/the-rambling-writer-mountain-carpe-diem/
See you next week!
*****
You will find The Rambling Writer's blog posts here every Saturday. Sara's latest novel from Book View Café is Pause, a First Place winner of the Chanticleer Somerset Award and a Pulpwood Queens International Book Club selection. "A must-read novel about friendship, love, and killer hot flashes." (Mindy Klasky).  Sign up for her quarterly email newsletter at www.sarastamey.com